CustomCraft Countertops
Making Your Dream Home Happen
About Us
Countertops are the center of a home and are key in defining the home's personality. We provide a large selection of high-quality, durable countertops that are simple to install making it easy to transform living spaces into gathering spaces.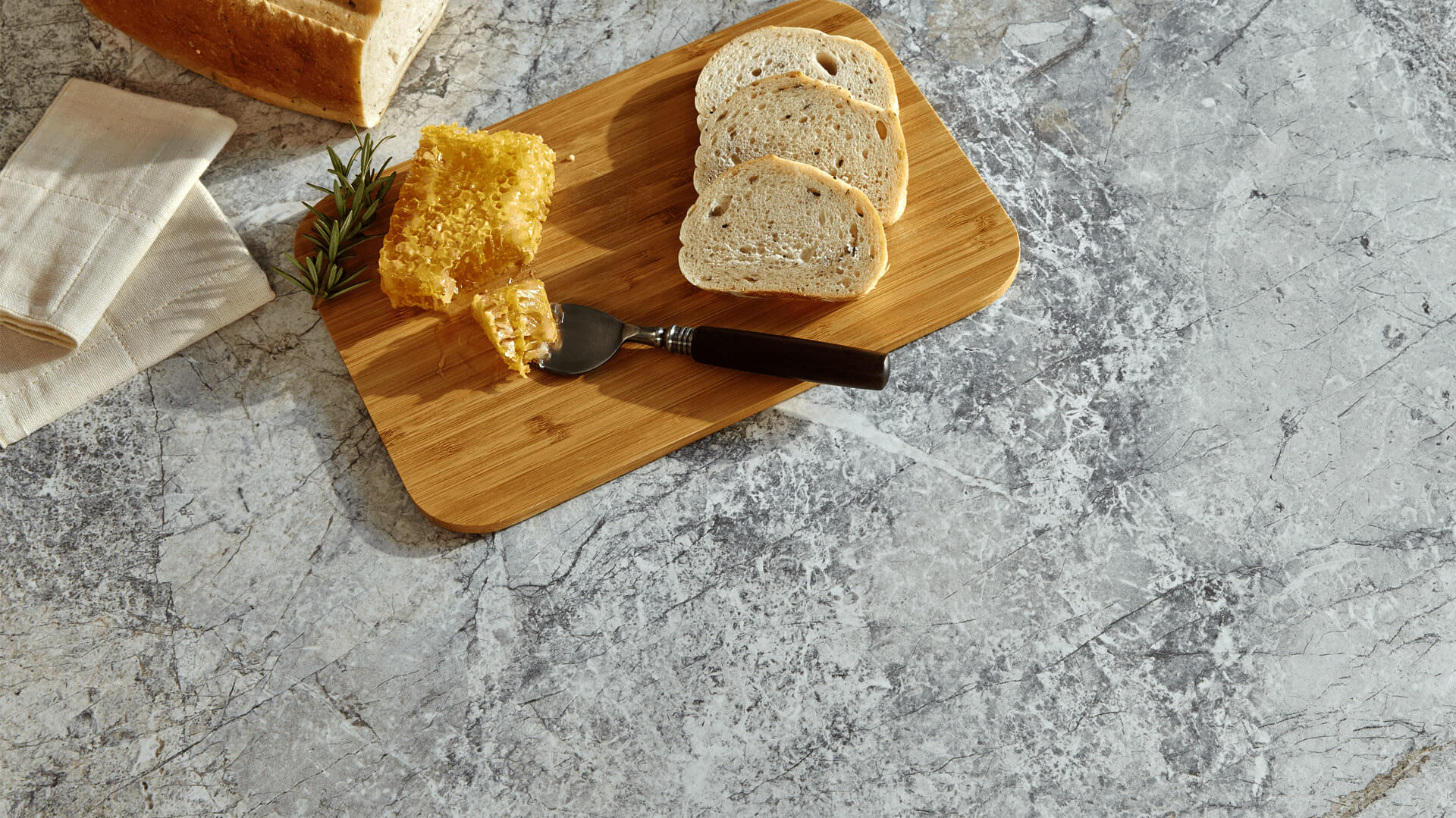 Our Materials
Find What Works Best For Your Space
What surface will work best for you? We recommend a countertop that matches your lifestyle and budget. Our options include Quartz, Solid Surface, High Resolution Laminate, and Standard Laminate so you're sure to find a surface that's just right.
UCREATE
Design Based Around Your Needs
Where to start can be a common sticking point when starting a countertop remodel. Whether you need a full new countertop to compliment your kitchen or are just looking for some replacement parts our UCREATE design program on Menards.com has just what you need. Orders are available in approximately two weeks with free shipping to store for your convience!
Start Designing
Step 1
What Material Suits You
Quartz, Solid Surface, or Laminate.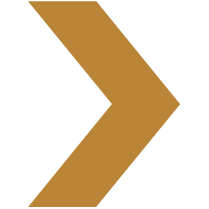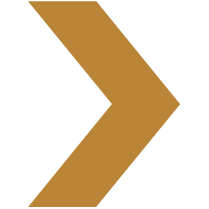 Our Custom Values
Beautiful
Whether it's your first house or your forever home, you shouldn't have to compromise. We offer countertops you'll, that fit your style, for any room in your home.
Attainable
Using our Countertops designer you can design the perfect countertop for your home. We pride ourselves on our attainability and that's why all our orders are available approximately two weeks after order along with free shipping to stores.
Durable
Our Countertops are built to last and easy to clean so that you can enjoy all that life has to offer without worrying about your countertop.
Featured Videos & Blogs
Looking To Learn More About Countertops?
Whether you prefer to watch or read, we here at Customcraft have the information you need to make your next renovation a success. Take a look at our featured video or read up on some of our blogs below.
Featured Blogs