Blog
Learn about UCreate
2022-03-17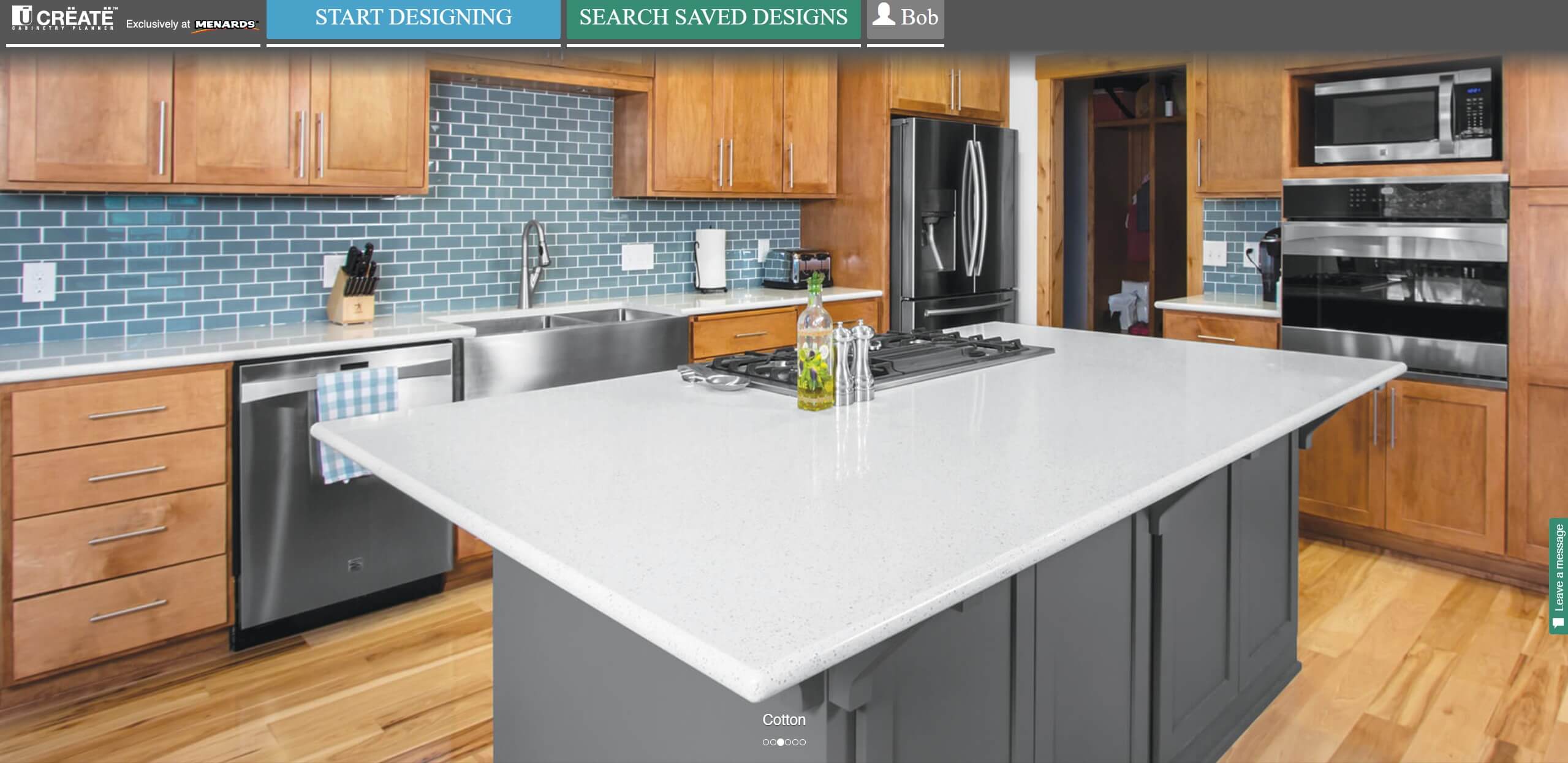 We make it easy to design your countertop from anywhere with our UCreate program. This program will allow you to design your countertops from anywhere.
Step 1
Change your room shape and size, add in obstructions like doors and windows, to make sure that your countertop will fit perfectly in your home.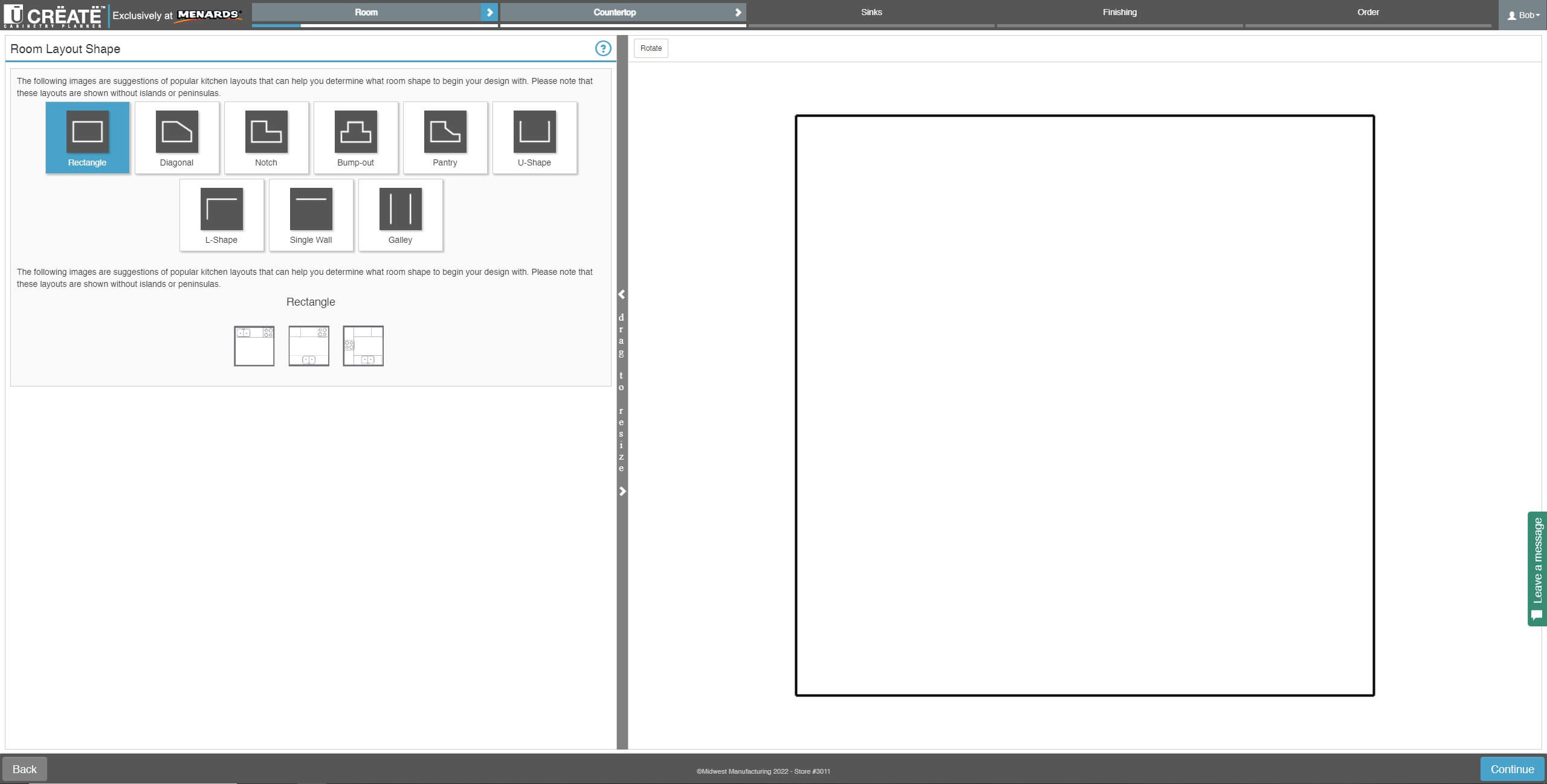 Step 2
Add appliances and sinks, creating your space in 3D. Choose your countertop color and material and update it instantly.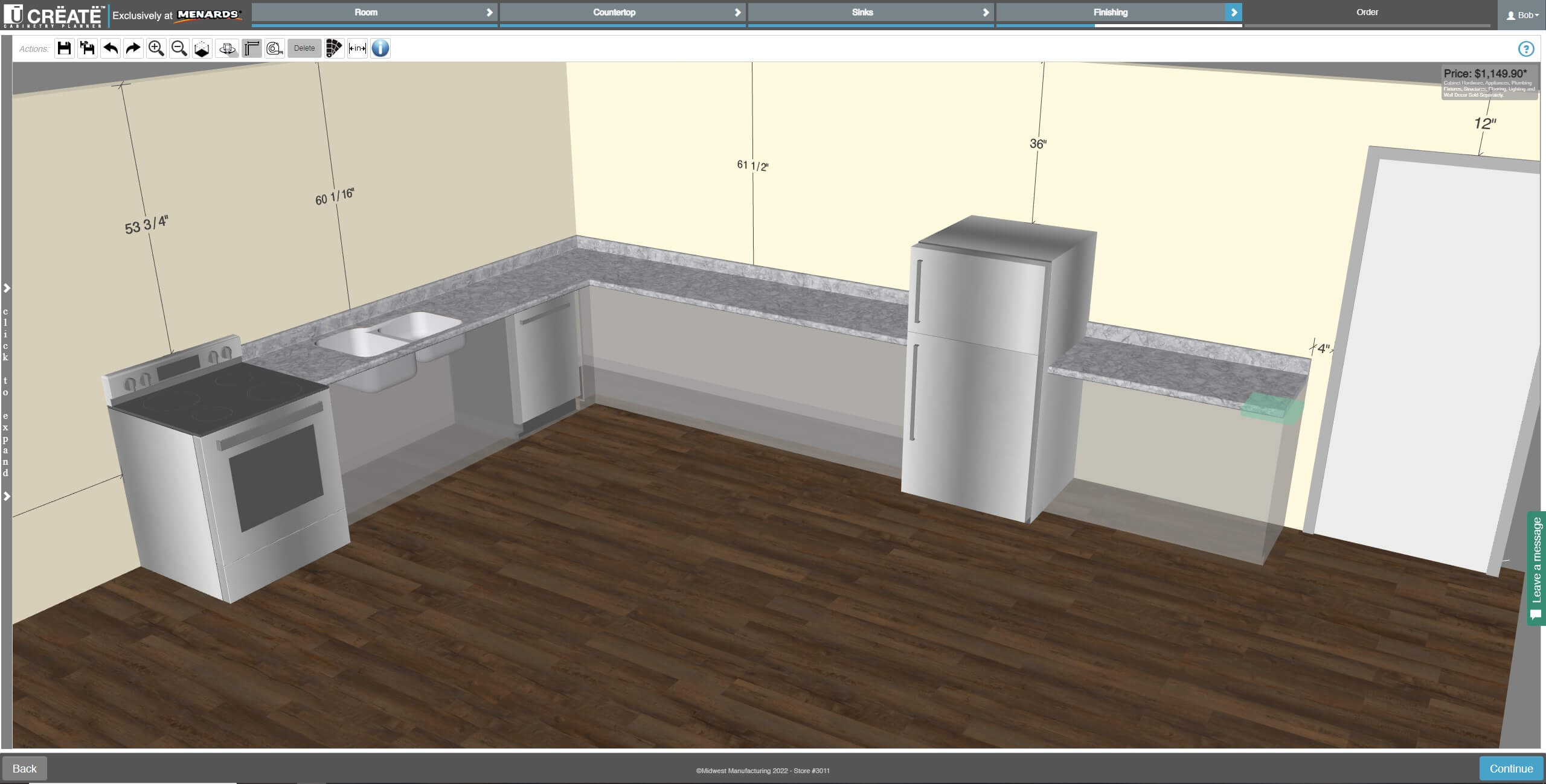 Step 3
Order a template on the program, which provides a full sized cut out of each piece of countertop to test fit with before any countertops are produced.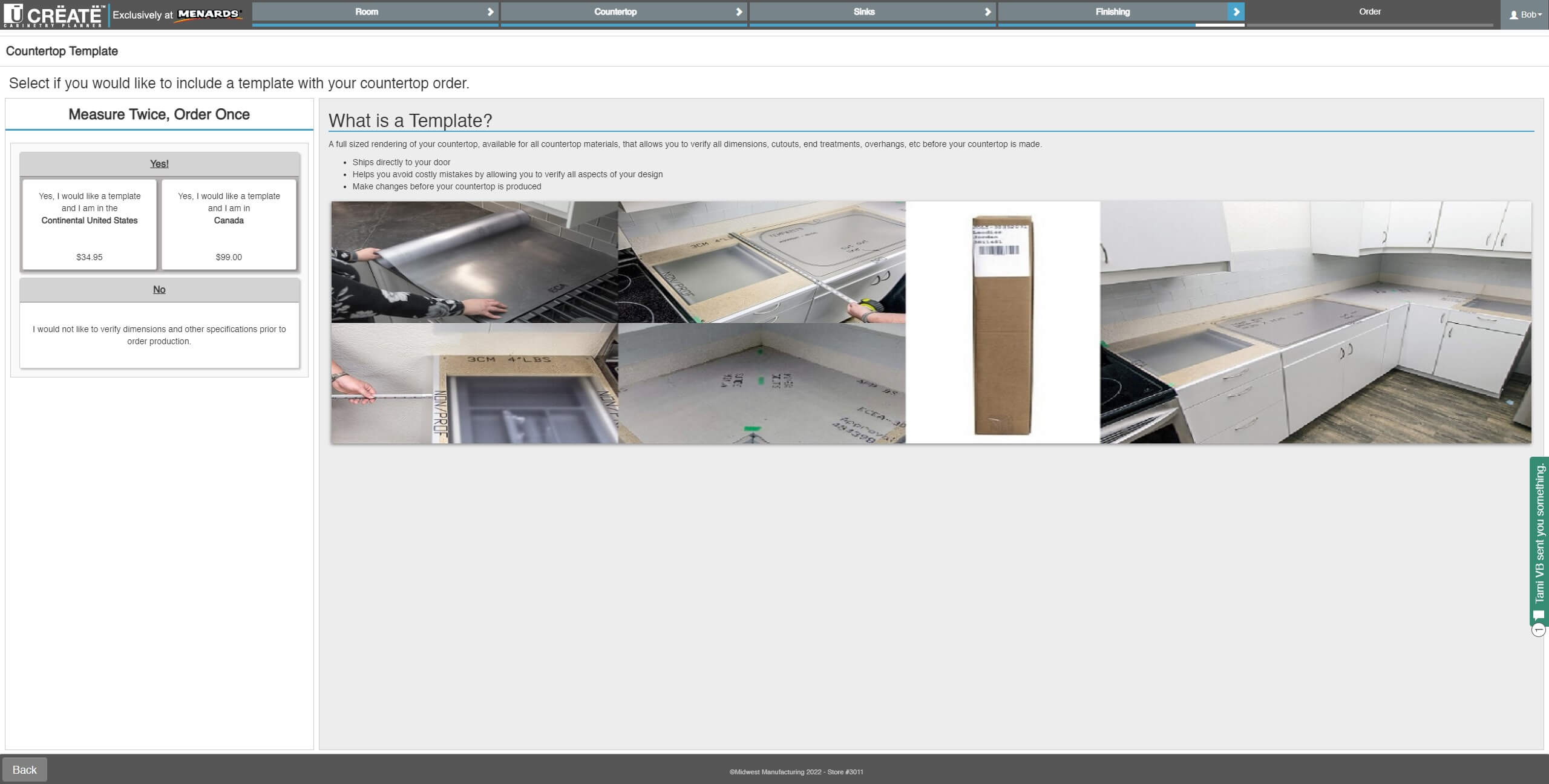 Step 4
Order your countertops online and have them shipped for free to your local Menards store